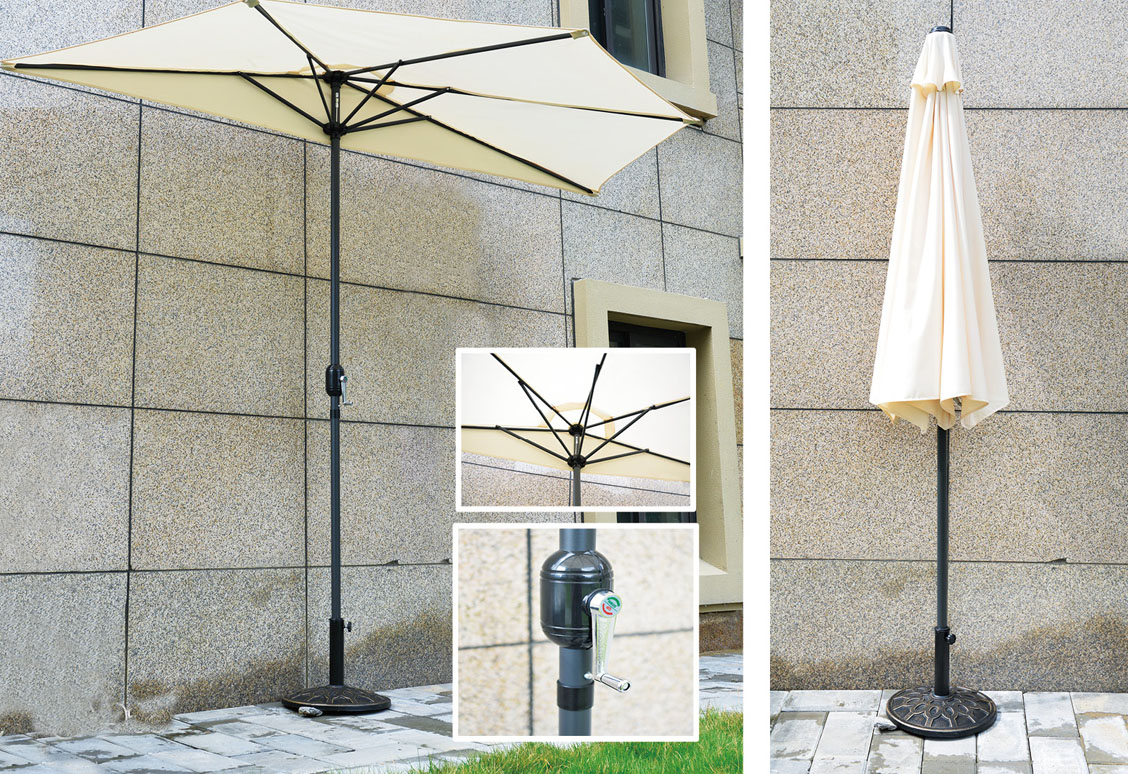 Pack way for granite umbrella base
2017-03-23
Which pack way for you granite umbrella base.
Now 2 pack way is popular:
1.Packed in carton. For shop sales.
2.Packed in styrofoam, then in carton. For mail order.
And also 2 ways for loading:
1.Granite umbrella base under 30kgs, can be directly to container, upload by worker..
2.Granite umbrella base up 30kgs, pack on pallets, then can carry by fork lift.